Religious drama opens above expectations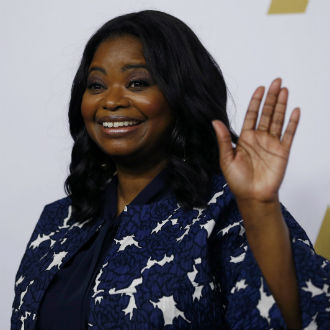 There's been a lot off attention this week on the opening box office numbers of Logan, the R-rated X-Men movie that brings Hugh Jackman back for reportedly his last time as Wolverine.
The film brought in a large audience but it didn't prevent audiences from also embracing The Shack, a religious drama that also opened at the box office this past weekend.
The Shack, which was adapted from the best-selling book by William P. Young, tells the story of a man finding God once again after a horrendous tragedy. His visit to the shack leads him to reexamine his own faith. The drama stars Sam Worthington and Octavia Spencer.
The film opened to harsh reviews but its message of forgiveness and redemption were enough to keep audiences interested.
According to EW.com, the feature opened with "an impressive 16.1 million at No 3." The website noted that "Lionsgate's targeted marketing campaign — which included specific outreach to religious audiences around the country — paid off... for an opening above those of similarly themed films like 2016's Miracles From Heaven ($14.8 million) and 2014's God's Not Dead ($9.2 million)."
For those who consistently underestimate the value of positive religious films, this drama shows once again that there's an audience out there longing for movies that appeal to their values.
John Hanlon is our film and television critic. He can be followed on Twitter @johnhanlon and on Facebook here.