"All Rise" set to air coronavirus-themed episode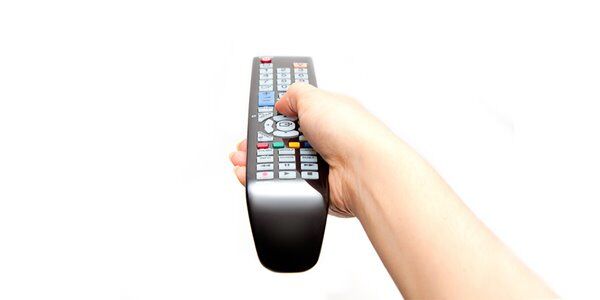 While other programs are taking a break due to the coronavirus pandemic, freshman CBS drama All Rise is set to produce an episode about the virus.
The ensemble drama is set to bring the cast back for an episode that takes place during the worldwide pandemic.
According to EW.com, the episode "addresses the coronavirus pandemic and how it impacts the criminal justice system... and the entire episode will be filmed using FaceTime, WebEx, Zoom, and other available online technology."
All Rise, which premiered last fall, stars Simone Missick as a former deputy district attorney who becomes a judge. The new judge has to adjust to a different life in her new role, a role that gives her a great responsibility in determining the futures of some of the men and women who stand in her courtroom.
According to EW, this special episode is set to air on Monday, May 4th.