Grammy Presenters and Performers mourn the loss of Kobe Bryant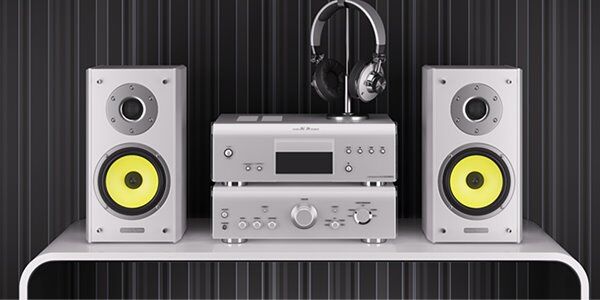 By John Hanlon
It was supposed to be a night of celebration but much of the joy surrounding the Grammy Awards was overshadowed by the death of former L.A. Laker Kobe Bryant. Bryant, who spent twenty years with the Lakers and helped them win 5 championships, was killed earlier Sunday in a tragic helicopter crash that also claimed the lives of 8 other individuals (including Kobe's 13-year-old daughter).
"Tonight is for Kobe," Lizzo declared as she began the award show with her performance. The show took place in the Staples Center, which is where the Lakers have played their home games for years.
When host Alicia Keys arrived onstage, she noted that "we are all feeling crazy sadness right now because earlier today, Los Angeles, America and the whole wide world lost a hero and we're literally standing here heartbroken in the house that Kobe Bryant built."
Throughout the night, there were countless tributes to Kobe with presenters and performers paying tribute to the basketball icon. Rapper Lil Nas X even began his performance of Old Town Road sitting near a jersey of the fallen player.
The big winner of the night was Billie Eilish, who took home some of the biggest awards of the night. Her album When We All Fall Asleep, Where Do We Go? won album of the year and Eilish also won the awards for best new artist, record of the year, song of the year, and best pop/vocal album