Mark Wahlberg releases positive Palm Sunday message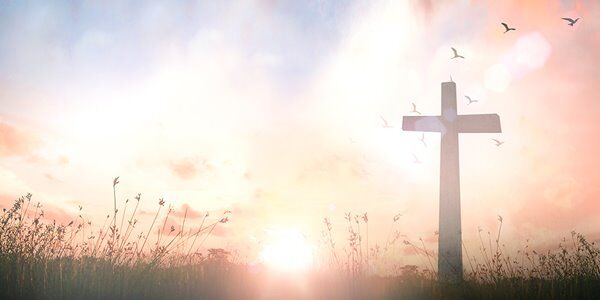 The Oscar-nominated actor Mark Wahlberg released a positive religious message on Twitter yesterday, reminding viewers to keep their faith during these turbulent times.
"Happy Palm Sunday, everybody," he said at the beginning of the brief video. He added, " Just thinking about everybody. We still have faith and we have each other so let's stay strong. God bless you, guys. I love you."
The actor, who earned an Oscar nomination for The Departed and starred in blockbusters like Transformers: The Last Knight and Lone Survivor, is well-known for his Catholic faith. The once-troubled youth turned his life around after a brief stint in prison.
According to the BBC, "The star credits his local priest and embracing his faith for transforming his life. A committed Catholic, he regularly attends Mass and even visits churches in other countries while filming or promoting his projects."
Wahlberg has openly talked about his faith over the past few years and even emceed an event with Pope Francis a few years ago.