MSNBC host apologizes for airing unverified report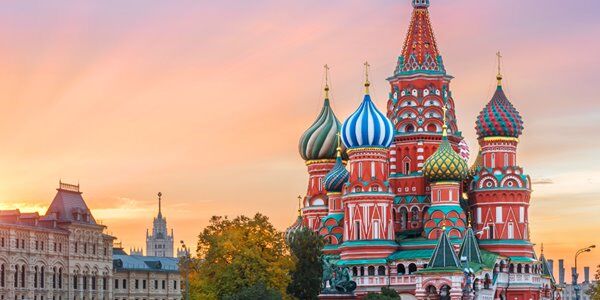 By John Hanlon
Looking for more entertainment pieces. Follow me on Twitter by clicking here.
On Tuesday night, MSNBC host Lawrence O'Donnell led his program with a bombshell report. In that report, the Last Word with Lawrence O'Donnell host noted that a source told him that Russian oligarchs with ties to Vladimir Putin co-signed loan requests made by President Donald Trump. O'Donnell noted that he was relying on only one source for the claim.
Within 24 hours, the host retracted the report.
That retraction was likely a reaction to the backlash O'Donnell received after airing his "breaking news." Early on Wednesday morning, Trump's attorney threatened legal action against O'Donnell and MSNBC. According to The Hollywood Reporter, "The president's personal attorney [told] NBCU brass that legal proceedings could be pursued if there's no retraction or apology for stating that 'Russian oligarchs co-signed loans to Trump."
By early afternoon, O'Donnell was on Twitter stepping back from the report.
Last night I made an error in judgment by reporting an item about the president's finances that didn't go through our rigorous verification and standards process. I shouldn't have reported it and I was wrong to discuss it on the air. I will address the issue on my show tonight.

— Lawrence O'Donnell (@Lawrence) August 28, 2019
He followed up on his tweet during his program last night. On air, he noted that he "did not go through the rigorous verification and standards process here at MSNBC before repeating what I heard from my source" before adding that he wouldn't have reported the story if he had gone through that process.
A moment later, he made his point clear. "Tonight, we are retracting the story," he said. He added that although it's not clear if the story was true, he shouldn't have reported the claim without more information or any verification.
"It wasn't ready for broadcast and for that, we apologize," he said.
There's no word yet if MSNBC will punish the nightly anchor for reporting on this moving forward with this unverified story.