"The Office" actor highlights doctors, nurses and good news in new web video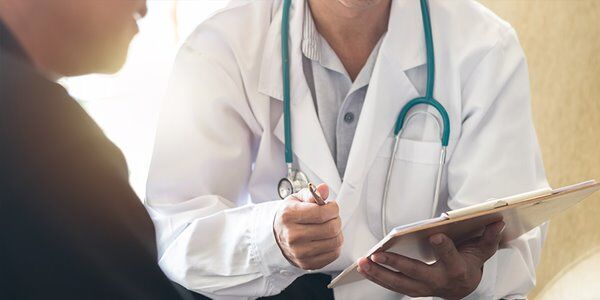 John Krasinski, best known for his starring roles in The Office and A Quiet Place, recently released a new video highlighting some of the most uplifting stories in the news. The well-known actor/writer/director anchors the video, focusing his attention on some inspiring and good stories from the recent news.
"For years now, I've been wondering why is there not a news show dedicated entirely to good news," Krasinski says at the beginning of the video. With a "SGN" ("Some Good News") logo behind him, the actor highlighting some amazing and inspiring figures.
Early on in the video, Krasinski talks about the heroism displayed by doctors and nurses throughout the world, who are tirelessly treating patients during the coronavirus outbreak. He celebrates those individuals, showing some of the ways that people have shown their appreciation for those health care professionals
Later on in the video, Krasinski also interviews The Office co-star Steve Carrell and then conducts an interview with a 15-year-old California girl who recently returned home after her final chemotherapy treatment.
Even in the midst of the outbreak, the actor finds a way to see through all of the heartbreaking news to find something truly hopeful to celebrate.