Oprah announces she'll be donating 10 million dollars for coronavirus relief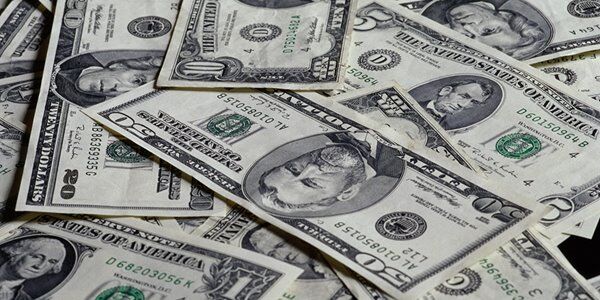 In a recent Instagram post, Oprah Winfrey announced a ten million dollar donation to help communities struggling with the coronavirus pandemic.
One million dollars of the funds will go to support America's Food Fund, a new fundraising initiative recently co-founded by Leonardo DiCaprio. According to USA Today, "The organization said Thursday that the funds [raised by the initiative] will be aimed at helping low-income families, the elderly, individuals facing job disruptions and children who rely on school lunch programs."
In her post, Winfrey noted that her total donation will be 10 million dollars and that money will be used to benefit some of the communities she grew up in. "I am donating $10 million overall to help Americans during this pandemic in cities across the country and in areas where I grew up," she wrote on Instagram.

Oprah is only the latest celebrity to step up to help as the nation faces the coronavirus outbreak. Last week, Dolly Parton announced that she'll be donating a million dollars for coronavirus research. Several weeks ago, singer Shawn Mendes donated $175,000 to provide relief for sick children in his hometown of Toronto. Dozens of other celebrities have also stepped up to provide relief during this trying time.