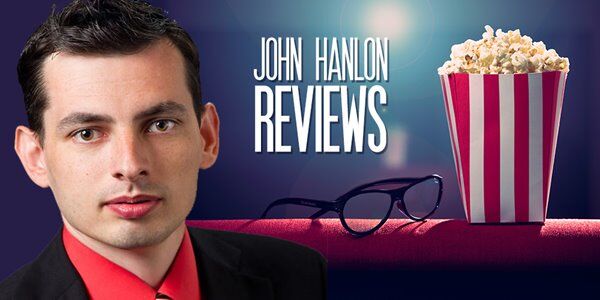 By John Hanlon
The new family film UglyDolls attempts to bring the well-known dolls to life in a story that fits their unique aesthetics. The dolls — known for their original looks and their quirky names — have been sold for over a dozen years and they continue to enchant young fans.
The animated motion picture does that as well. Kelly Clarkson voices Moxy, the main character. Moxy, a citizen of UglyVille, loves her life but longs to break out into the real world, where she can befriend a child. She wants to bring joy and happiness to a little boy or girl. Her fellow residents try to quell her dreams but Moxy's ambitions drive her to takes her chances outside the merry community.
Alongside her friends, Moxy leaves her town and discovers the Institute of Perfection, a land where dolls are perfected and prepared to be sent to the outside world. The Institute of Perfection is governed by Lou (Nick Jonas), an immaculately-crafted doll who looks like an esteemed flight attendant.
Lou joyfully sings about the benefits of being perfected, chiding the dolls that don't live up to his expectations. "That man can entertain and emotionally devastate like no one else," one onlooker notes after the performance.
The film's set-up makes it feel like a pre-cursor to other toy-centric features like the Toy Story series. Whereas Toy Story focused on toys longing to bring joy to their owners, this one focuses on dolls longing to be sent out from their training ground to the real world.
In that light, the story captures an element of playfulness. The screenplay by Alison Peck (based on characters created by Sun-Min Kim and David Horvath) finds interesting ways to prepare the dolls for the real world. One example of this is the washing machine, which acts as a punishment for dolls who get too dirty during training sessions. As the characters note, too many spins in the washing machine in the real world could lead to a doll's fading façade and it could even bring an owner to ultimately discard the doll.
Also, the ultimate obstacle course in the Institute of Perfection — a venture through a home-like structure where dogs and vacuum cleaners provide the greatest threats to a doll's well-being — serves as a satisfying way to set up the feature's climax.
Undeniably, many of the lessons of this new film are familiar ones. However, the story brings its own sense of joy to the proceedings. Casting singing superstars like Kelly Clarkson and Nick Jones gives the movie the opportunity to offer a few great musical numbers and the story takes advantage of those. Also, the animators here did an awe-inspiring job capturing the dolls themselves and specifically the hair stylings of some of the characters (the work that likely went into Lou's perfectly-coiffed style is truly something to behold).
For some, the concept of a character like Lou brazenly calling certain dolls ugly could be a little off-putting. Ultimately though, UglyDolls strives to show how superficial such characterizations are. That lesson is a valuable one for parents and children alike and despite some familiar beats, this new feature offers a welcome reminder that "imperfections" are only the things that make us unique.
UglyDolls is in theaters now.