Andrew Cuomo Blocks Potential Trump Nominees from Officiating Weddings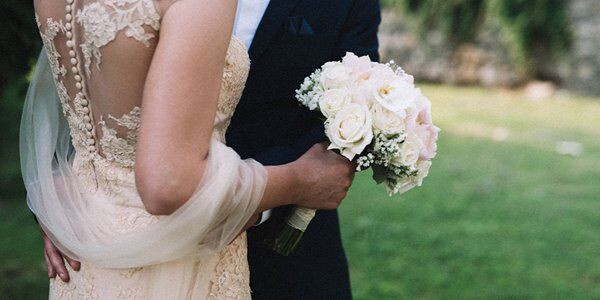 New York Gov. Andrew Cuomo has vetoed a bill in order to keep any Trump-appointed judges from performing marriage ceremonies.
As Breitbart reports, the bill, which had overwhelming bipartisan support, was in no way controversial.
New York law already allows any state judge to preside over a wedding and this measure would have simply allowed all federal judges to do the same.
But Cuomo, who played off his veto as a moral decision, looks to just be trying to stick it to Trump. Cuomo said "I cannot in good conscience support legislation that would authorize such actions by federal judges who are appointed by this federal administration."
The Democratic governor said New York embraces "diversity, tolerance and inclusion" and claimed that "President Trump does not embody who we are as New Yorkers."
Corrie O'Connor