Bernie Sanders takes the lead in new Iowa Polls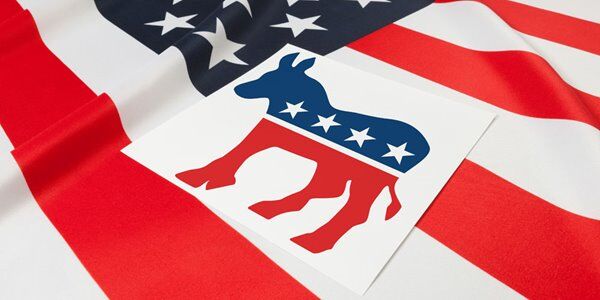 By John Hanlon
The Iowa caucuses will be held in seven days and a new poll shows that Vermont Senator Bernie Sanders has an early lead there. A new Emerson college poll released last night shows Sanders leading with 30% of respondents choosing him in the Hawkeye State.
According to the polling report, there's been a lot of movement in the last few weeks. "Compared to the Emerson Poll of Iowa in December," the article notes, "Sanders has picked up the most support, rising eight points. Biden has lost two points, Klobuchar has moved up three points, and Warren has dropped one point. Buttigieg has lost the most support, falling eight points. "
A New York Times poll, which was also released yesterday, also shows Sanders with a solid lead in Iowa.
The polls differ though in a variety of ways, including the significance of Sanders' lead. The Emerson College poll shows Sanders with 30% of the vote while the Times poll has him leading with 25% of the vote. The Emerson College poll shows former Vice President Joe Biden coming in second place with 21% of the vote while the Times poll shows Mayor Pete Buttigieg coming in second with 18% of the vote. The Times poll shows Biden in third place with 17% of the vote.