Christopher Steele Says He Was Hired to Write Dossier to Help Clinton Challenge Election Results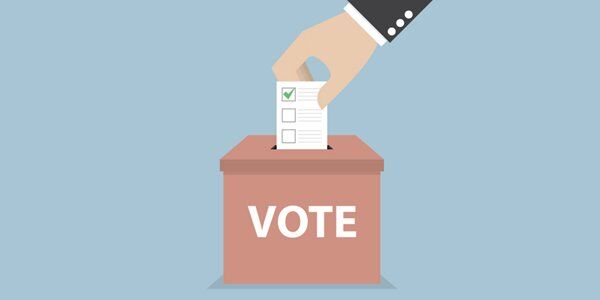 Christopher Steele, the former British spy who prepared the Russia "dossier" on President Trump's campaign, admitted in a London court that he was hired to provide a basis for Hillary Clinton to challenge the results of the 2016 presidential election in the event that Trump won.
The Washington Times reports Steele said the law firm Perkins Coie, funded by the Clinton campaign and the DNC, wanted to be able to contest the results based on "evidence" he unearthed on the Trump campaign conspiring with Moscow on election interference.
Steele was in court as part of a defamation lawsuit brought by three Russian bankers against Fusion GPS, which handled Steele.
Then-candidate Trump was criticized for suggesting he may not accept the results of a "rigged" election, which appears to be just what Hillary Clinton was gearing up to do as well.
Corrie O'Connor