CNN poll shows Biden beating Trump by 16 points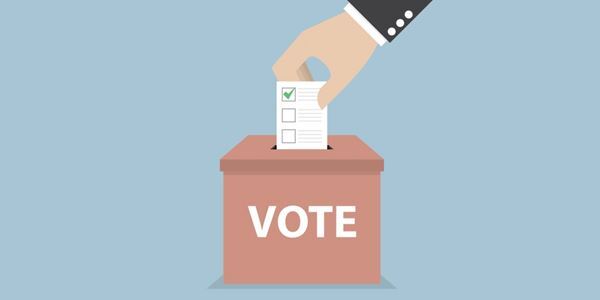 A new CNN poll shows former Vice President Joe Biden beating President Donald Trump by a whopping 16% in the presidential campaign.
CNN reports that "Among likely voters, 57% say they back Biden and 41% Trump in the poll that was conducted entirely after the first debate and mostly after the President's coronavirus infection was made public."
The poll suggests that President Trump has an uphill battle ahead of him in the next couple of weeks. Although most other major national polls suggest a closer race between the two nominees, Vice President Biden leads in a great majority of them.
Although Biden leads in many of the national polls, the race for the White House will ultimately come down to the electoral votes. In 2016, President Trump lost the popular vote but won the electoral college, leading to his presidency. Vice President Biden is currently leading in many of the swing states but the polls suggest a tighter race than the national polls suggest.