Democrats lead in both Atlanta Senate races; one race already called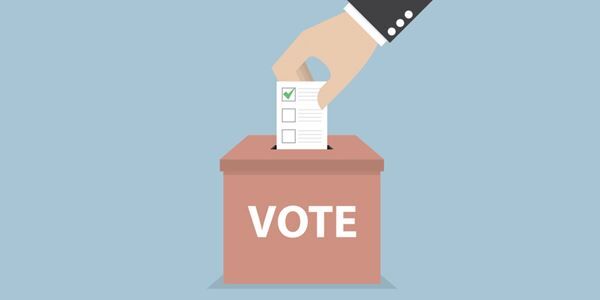 Democrats maintain leads in both Georgia Senate races this morning with the balance of the U.S. Senate on the line.
The Associated Press and many of the networks have officially called Raphael Warnock the winner in one of the runoff elections. Warnock beat incumbent Republican Senator Kelly Loeffler, who was appointed to the seat in 2019.
Democrat Jon Ossoff leads his opponent David Purdue in the second Georgia runoff but that race hasn't been officially called by many of the networks. According to Politico.com (as of this writing), Ossoff leads in that race with 98% of votes in.
If Democrats officially win both races, the Senate will officially be split with 50 members officially caucusing with the Democrats and 50 caucusing with the Republicans. The tie-breaking vote will be cast by the Vice President meaning that as of January 20th, Kamala Harris will officially cast the deciding vote and give the Democrats the official Senate majority.
If Ossoff officially wins his race, that would mean that Democrats will have control of the White House, the Senate and the House of Representatives when President-elect Joe Biden is inaugurated on January 20th.