Doctor fired for Refusing to Use Scientifically Incorrect Pronoun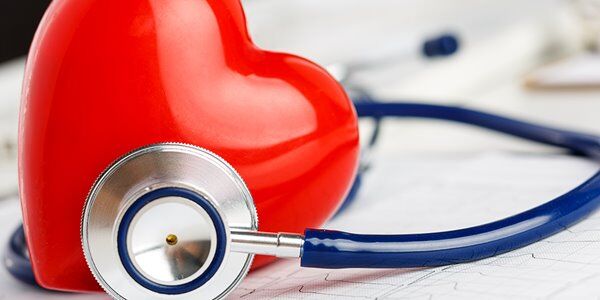 A Christian doctor in the UK was reportedly fired after refusing to use scientifically incorrect pronouns for so-called transgender people.
The Independent reports Dr David Mackereth told a medical review panel that he could not refer to "any 6ft tall bearded man as madam."
He also told an employment tribunal that using transgender pronouns was "a ritual denial of an obvious truth".
The doctor has taken the government to the employment tribunal after he was allegedly dismissed following a dispute with a manager at a medical center in June 2018.
The center claimed the Christian doctor's views would be "unwanted conduct" towards those undergoing gender reassignment.
Corrie O'Connor