Don Lemon addresses controversial segment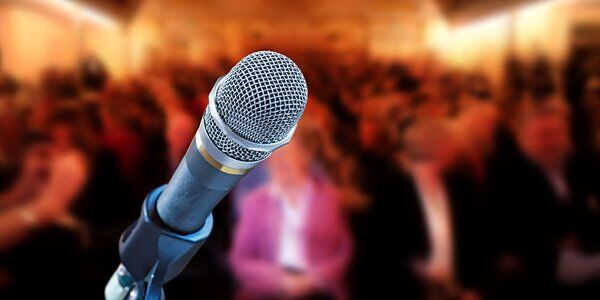 By John Hanlon
Last night, CNN host Don Lemon responded to the outcry over a controversial segment on his program that aired last Saturday. "I don't believe in belittling people," he said, after facing a backlash from conservatives and President Donald Trump.
On Saturday night, Don Lemon's CNN program featured a panel of "experts" laughing about Trump voters. Lemon was joined on the show by Wajahat Ali, a contributing op-ed writer for the New York Times, and Republican strategist Rick Wilson.
Wilson talked about the administration's base, referring to the "credulous boomer rube demo that backs Donald Trump that wants to think that Donald Trump's the smart one and y'all elitists are dumb." Ali joined in, mocking the Trump base as well.
Lemon couldn't stop laughing at those jokes, wiping his eyes from the non-stop laughter.
On his program last night, though, Lemon was serious in noting that he doesn't belittle people. USAToday.com posted the clip from last night, featuring Lemon saying "I don't believe in belittling people... I didn't catch everything that was said [during the segment last week]. Just to make this perfectly clear, I was laughing at the joke and not at any group of people."
It remains to be seen if Lemon will continue to face a backlash from last week's segment but Republicans have already launched an ad featuring clips from the panel discussion.