Elizabeth Warren Scrubs Website of Native American DNA Results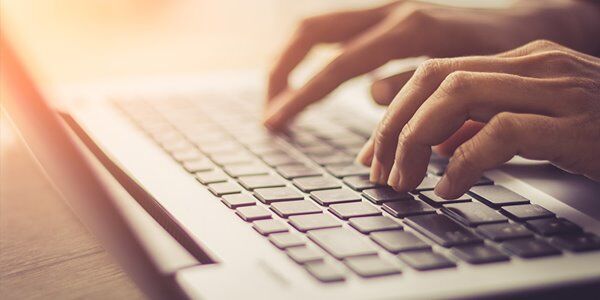 Democratic Massachusetts Sen. Elizabeth Warren has removed sections of her campaign website that had the results of a DNA test that showed she had scant traces of Native American ancestry.
The Daily Caller reports until Sunday, Warren's website included a video of the Democrat receiving the results of the genetic test.
But that quickly backfired when the test showed a miniscule amount of Native American ancestry, causing the Cherokee Nation to call the release of her genetic results "inappropriate."
Warren's campaign apparently removed the DNA results from her website on Monday, the same day Warren apologized to a group of Native American leaders.
Corrie O'Connor