Former Clinton Adviser speaks out against impeachment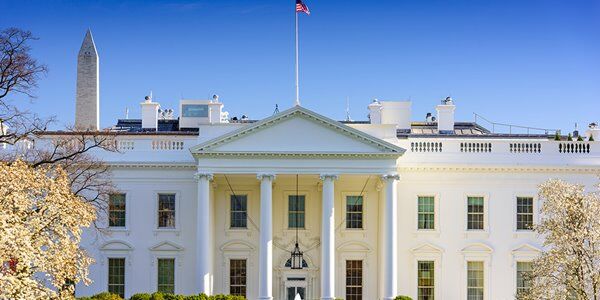 By John Hanlon
Mark Penn once served as an adviser for President Bill Clinton and he understands the impeachment process. He knows how the process can hold up other business in Washington D.C. and now he's speaking up about the Trump impeachment, arguing that the process should end quickly.
Writing for TheHill.com, Penn writes "presidents uniquely represent the elected will of the people. As such, their removal is not just about the removal of a person but the overturning of that elected will." He adds that "[T]here are few offenses that will be so grievous as to cause the party in power to give up their party's leader and convict a president; most charges, even if true, won't reach that high bar for removal."
]He adds that the charges against Clinton didn't merit his removal from office. Nor do the charges against President Trump. In his article, Penn states that "we need to end this [impeachment] quickly, get back to the business of the country, and then have an election."
Penn served as President Clinton's adviser in the White House for years, serving as a key ally during the impeachment of the 42nd President. According to The Washington Post, "Penn had the task of measuring public support for Clinton during that impeachment process and crafted the administration's response to allegations of Clinton's extramarital affair with the White House intern Monica Lewinsky."
In the years after Clinton left the White House, Penn continued to advise the Clintons and even served as the chief strategist for Hillary Clinton's 2008 presidential bid.