Giuliani Says He Has New Proof of Massive Corruption in Ukraine Involving Bidens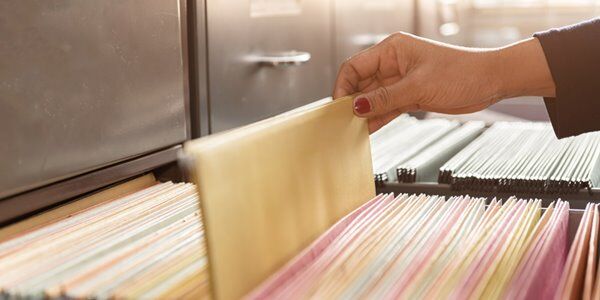 Trump lawyer Rudy Giuliani says he's uncovered proof of "extensive" corruption in Ukraine, including "clear" proof of money laundering by Burisma energy company and Hunter and Joe Biden.
The Washington Times reports Giuliani said in a series of tweets that his trip earlier this month to Ukraine "garnered witnesses & documents which reveal the truth behind this impeachment," which he said includes no wrongdoing by President Trump.
As the House prepares to vote on impeaching the president, Giuliani said that corruption in 2016 was so extensive it was the President's "duty" to ask for an investigation.
He added that his research shows impeachment is part of a Democratic "cover up."
Corrie O'Connor