Ilhan Omar: Americans 'Should be More Fearful of White Men' Than of Islamist Terrorists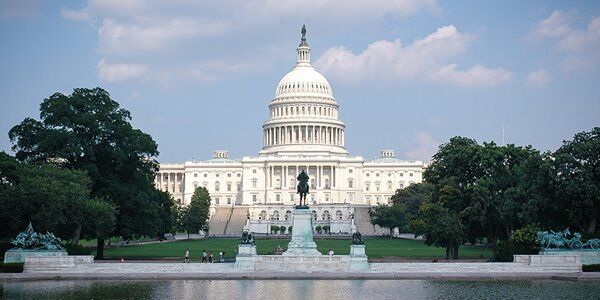 Far-left Democrat Rep. Ilhan Omar facing new criticism after video of a 2018 interview has surfaced in which she claims "Americans should be more fearful of white men than of Islamist terrorists."
PJ Media reports Omar was first asked on Al Jazeera if she thought President Trump is a racist.
She replied, "I think there isn't a debate about whether Trump is a racist," adding "I think he fits into every ism."
She then went on to say Americans "should be more fearful of white men across our country because they are actually causing most of the deaths within this country."
Omar then claimed that "to keep people safe," we "should be profiling, monitoring, and creating policies to fight the radicalization of white men."
Corrie O'Connor