In the wake of Bolton revelations, GOP Senators now pushing for witness testimony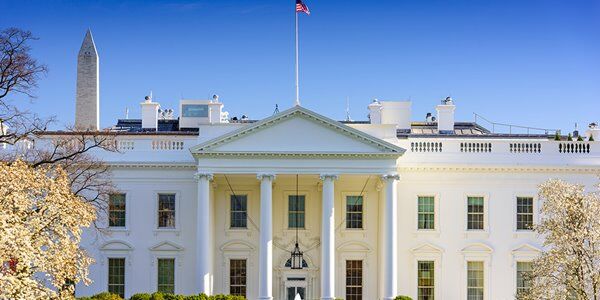 In the wake of leaked revelations from former National Security Adviser John Bolton's new book, several GOP Senators are now leaning more towards allowing witnesses in the Trump impeachment trial.
According to press reports, Bolton's upcoming book includes Bolton's recollections of conversations he held with President Trump. According to the New York Post, book excerpts "leaked to the New York Times, specifically [included] claims Trump told Bolton that the withholding of military aid to Ukraine was tied to investigations into Democrats during an August 2019 meeting."
President Trump vehemently denied the claims.
The excerpts from Bolton's book have raised questions for many Republican members of the Senate and moderate Senators Mitt Romney of Utah and Susan Collins of Maine have spoken out about supporting the idea of bringing witnesses into the trial. According to TheHill.com, "Democrats need four Republicans to support their request for witnesses" for that request to move forward.
In the wake of this news, GOP Senator Pat Toomey has raised the concept of a witness exchange. According to MSN.com, the Pennsylvania Senate has raised the idea of "possibly summoning just two witnesses to President Trump's impeachment trial, with one called by Republicans and one by Democrats, according to three Republican officials."
While discussions on this topic seem to be underway, Trump's defense team prepares for their third day of presentations before the Senate.