Kamala Harris Campaign Blames Russia for Humiliation by Tulsi Gabbard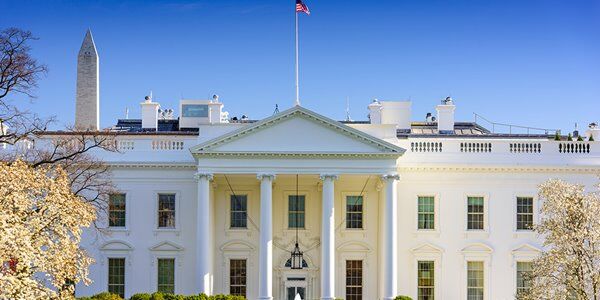 Sen. Kamala Harris' campaign press secretary suggested Russia was behind the scathing criticisms of Rep. Tulsi Gabbard of Harris' record as a prosecutor during the Democrat debates on Wednesday night.
Harris' press secretary, Ian Sams, tweeted shortly after the debate an NBC News article from February 2019 claiming the "Russian propaganda machine" was promoting Gabbard.
He later retweeted his tweet.
As for Gabbard's attacks, Harris said, "This is going to sound immodest but I'm obviously a top-tier candidate And so I did expect that I would be on the stage and take hits tonight."
Some progressives said the Harris team was 'inventing conspiracies' about Gabbard rather than address her critiques.
Corrie O'Connor