Nearly 200 Evangelical Leaders Condemned Christianity Today Editorial on Trump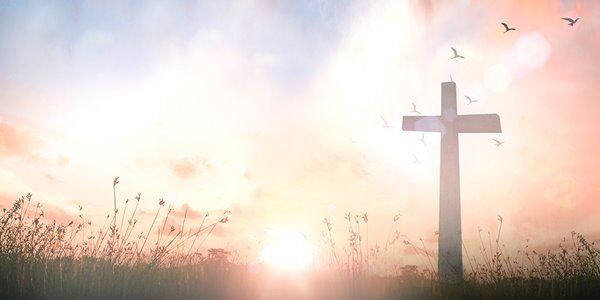 Nearly 200 evangelical leaders have condemned an editorial in Christianity Today calling for President Trump to be booted out of office.
Fox News reports Christianity Today Editor-in-Chief Mark Galli called for the removal of Trump in the Thursday editorial just one day after the House passed two articles of impeachment against him.
Galli also claimed in an interview that the evangelical community can no longer excuse Trump's actions, arguing the president is "morally unfit" to occupy the Oval Office.
In the letter to the magazine, hundreds of evangelical leaders condemned the editorial for dismissing evangelicals who oppose its views as "far-right."
They also wrote the editorial "offensively questioned the spiritual integrity and Christian witness of tens-of-millions of believers who take seriously their civic and moral obligations."
Corrie O'Connor