President-elect Joe Biden lays out stimulus plan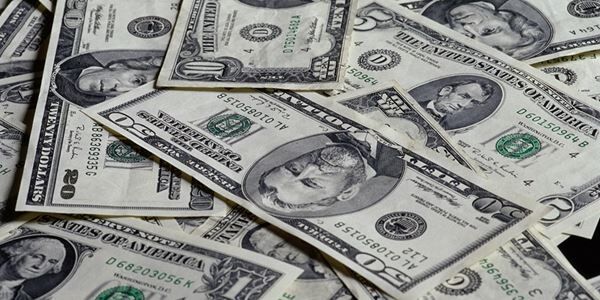 President-elect Joe Biden laid out his plans for a stimulus package last night. With only a few days remaining before his inauguration, the Democrat brought forward some sweeping ideas to help the country move forward.
With the coronavirus spreading through the country and many businesses still closed down, the president-elect's plans call for more money for vaccinations and testing. It also calls for a massive infusion of money into the economy.
According to CNBC.com, the relief plan includes "Direct payments of $1,400 to most Americans, bringing the total relief to $2,000, including December's $600 payments...[and] $350 billion in state and local government aid." It also includes more continued unemployment insurance coverage and raising the federal minimum wage.
Although the Democratic party has a majority in the Congress and a slim majority in the Senate (Vice President Kamala Harris casts the deciding vote there), it remains to be seen how much traction Biden's plan will have.
Democratic Congresswoman Alexandria Ocasio-Cortez has already noted that she believes $1400 isn't enough and that the checks should be $2000. On the other hand, Democratic Senator Joe Manchin has raised serious questions about the new round of stimulus checks.
Even though the Democratic Party will have power in D.C., the slim majorities in the House and in the Senate mean that the next president won't have room for many dissenters when he pushes for his legislation to pass.