President Trump and First Lady Melania Trump diagnosed with COVID-19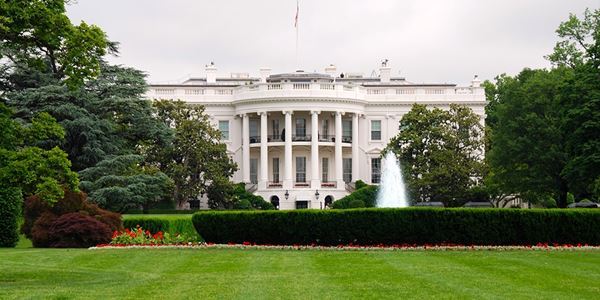 President Donald Trump and First Lady Melania Trump have been diagnosed with the coronavirus, according to President Trump.
Early this morning, the president tweeted out that he and the First Lady both tested positive. He wrote, "@FLOTUS and I tested positive for COVID-19. We will begin our quarantine and recovery process immediately. We will get through this TOGETHER!"
The news comes one day after the news broke that presidential aide Hope Hicks was also diagnosed. In recent days, Hicks has been travelling with the president as the presidential campaign heats with election day only a few weeks away.
Only a few days ago, President Trump faced off against former Vice President Joe Biden in the first presidential debate of the year. Because of their relative closeness on the debate stage, Biden will reportedly be tested for the virus this morning.
Top-ranking administration officials and others who traveled with the president will likely be tested over the course of the next few days as efforts are taken to prevent further spread of the disease. Earlier this morning, it was reported that Vice President Mike Pence and Second Lady Karen Pence both tested negative for the virus.
Since it began spreading rapidly throughout the world, over one million people have died from the coronavirus with over 200,000 people dying in the United States alone.