President Trump finally honors Capitol Hill officers with flags flying at half-staff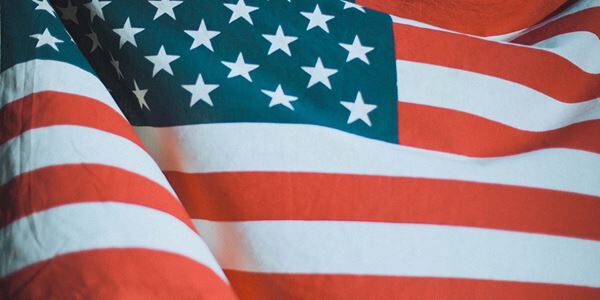 After several days of criticism, President Trump finally pushed to have the flags lowered to honor the fallen Capitol Hill officers.
According to TheHill.com, "The president called for flags at the White House, public buildings, military posts, naval stations, naval vessels and facilities abroad to fly at half-staff to pay respect to Capitol Police officer Brian Sicknick, who died due to injuries he suffered when a pro-Trump mob breached the Capitol."
The Hill adds that the statement with this request also mentioned Howard Liebengood, a fellow Capitol Hill officer who passed over the weekend.

The news comes as President Trump continues to face criticism for his role in the attack on Capitol Hill. The riot at the Capitol occurred after a pro-Trump rally in D.C., where the president talked to the crowd about a "stolen" election.
According to Senator Ben Sasse (who spoke to Hugh Hewitt about the event), the President was delighted when much of the violence was occurring. During the event, the president even released a video where he stated that he loved many of the pro-Trump protestors.
A day after the riots, the president spoke out about the violence.