Protestors Take Down Flag at Customs Facility, Attempt to Burn It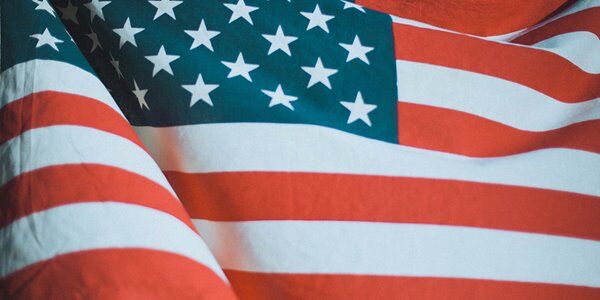 Police in Aurora, Colorado said activists swarmed an immigrant detention facility Friday, taking down and attempting to burn the American flag, and then flew the flag of Mexico in its place.
Echoing progressive democrats, protesters described the facility as a "concentration camp."
The Washington Times reports Republican Rep. Chip Roy, who toured the facility that holds 1,200 adults and no children Saturday, said Good Samaritans have been bringing gifts of U.S. flags to the facility.
Roy thanked the "numerous patriotic Americans" who took it upon themselves to provide the replacements.
Corrie O'Connor