Trump announces guideline extension until end of April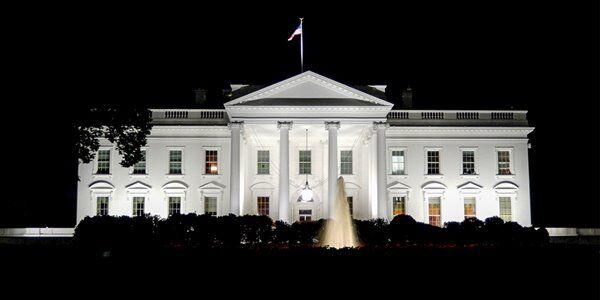 As the coronavirus continues to spread across the nation, the President is calling for people to continue socially distancing themselves from each other. The guidelines he set out nearly several weeks ago will be extended through the end of April.
According to CNN.com, "The 15-day guidelines Trump announced two weeks ago were set to expire on Monday, and the President had suggested over the past week that he was looking to relax them, at least in some parts of the country."
Unfortunately, the virus continues to spread leading Trump and his advisers to extend the guidelines to hopefully stem the growth of the deadly virus.
The guidelines were originally laid out on March 16th. As CNBC.com reported, "The recommendations call on people to sharply limit their normal behaviors when it comes to eating out, shopping and socializing." The guidelines encourage people to physically distance themselves from people nearby.
Many individual states have implemented tighter guidelines, advising their residents to remain home whenever possible. A number of states even have stay at home orders.
Although the virus outbreak continues, many agree that these guidelines and orders will ultimately help limit the reach of this worldwide pandemic, which has affected nations across the globe.