Trump: "Don't be afraid of Covid. Don't let it dominate your life."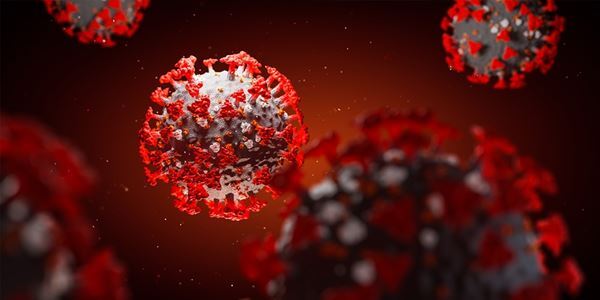 President Donald Trump urged people not to be afraid of COVID-19 and told them not to let it dominate their lives. Tweeting from Walter Reed, the president said that he felt better than he has in years.
On Monday afternoon, the president tweeted, "Don't be afraid of Covid. Don't let it dominate your life. We have developed, under the Trump Administration, some really great drugs & knowledge. I feel better than I did 20 years ago!"
After the tweet, the president left Walter Reed National Military Medical Center where he had been staying since Friday night. The news of Trump's positive COVID-19 test first arrived on Friday morning and in the evening, he was flown to Walter Reed, where he received treatment for the deadly virus. Over the course of several days (once at the White House and once at Walter Reed), Trump received supplemental oxygen twice to help with his breathing.
Although Trump tweeted his upbeat message on Monday, he's reportedly still undergoing treatment for the virus.
Trump's tweets arrived the same day that press secretary Kayleigh McEnany and other White House aides announced that they too had been diagnosed with the viral disease.