WHO Official warns about dangers of economic lockdowns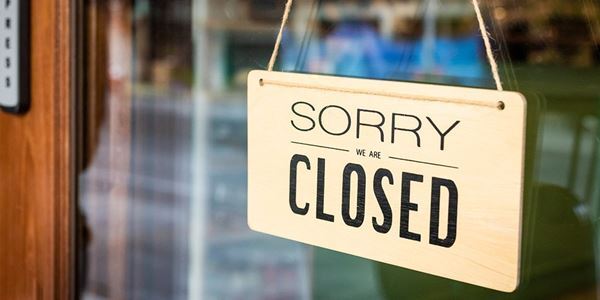 As our nation continues to face the spreading coronavirus pandemic, a WHO official has spoken out about the dangers of locking businesses down.
According to USAToday.com, "Dr. David Nabarro, the World Health Organization's special envoy on COVID-19, urged world leaders this week to stop 'using lockdowns as your primary control method' for blunting a virus surge." The USA Today article adds that "Nabarro said lockdowns can only be justified 'to buy you time to reorganize, regroup, rebalance your resources, protect your health workers who are exhausted. But by and large, we'd rather not do it.'"
Nabarro's statement comes as the many economies are still suffering the effects of lockdowns across the globe. In the United States, for instance, over 100,000 businesses reportedly closed for good during the lockdown. Although lockdowns are less common across the United States than they were a few months ago, many states still restrict which businesses can and cannot reopen.
During the presidential campaign in the US, former Vice President Joe Biden has opened the door to more lockdowns if doctors recommend such a drastic step. President Donald Trump has spoken out repeatedly about the lockdowns and urged Governors across the country to lessen their economic restrictions so the economy can fully recover.