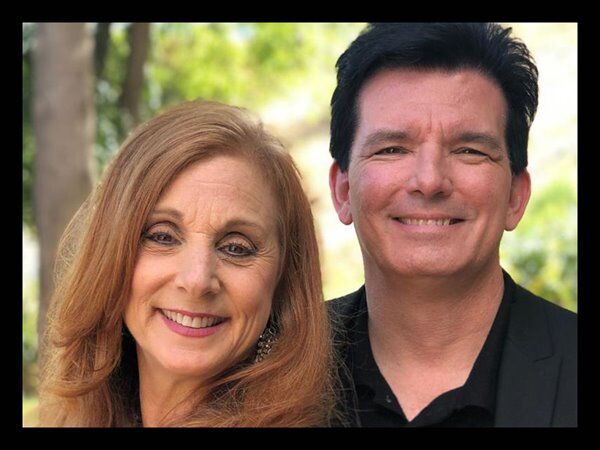 Hosts of Vision Possible.
You've got a vision. You've got an idea. You've worked hard, but you're just not moving forward! You've come to the right place. Welcome to Vision Possible. The show that empowers you to believe, conceive and achieve your goal!
Your hosts Butch and Julieann Hartman, Business Owners, Producers and Creators of multi-million dollar hit shows for over 30 years teach YOU the secret formula to success.
Learn how to make your day job your dream job. Take your business and SCALE IT to the next level. Your vision should you choose to accept it IS POSSIBLE.
Get ready to transform your life by making YOUR Vision Possible!
CLICK HERE FOR MORE INFORMATION!
Show Links: