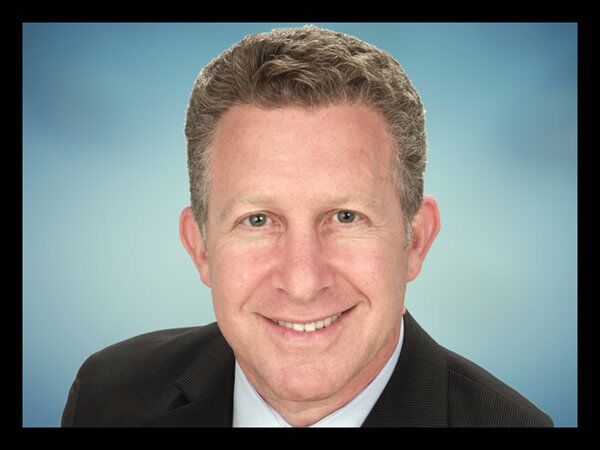 Todd Rubinstein, his special guests and callers have a robust discussion about all things US History, Politics, and Constitutional Law.
With our body politic as divided as never before, the show is guaranteed to help you navigate the wily issues of the day. Do we keep our Republic as the founders established it or do we transform our Democracy to a Socialist Utopia.
Show Links:
Todd Rubinstein is a practicing attorney in Family, Real Estate, and Criminal Law. Todd is a former Los Angeles Deputy District Prosecutor of all misdemeanor and felonies within Los Angeles County.