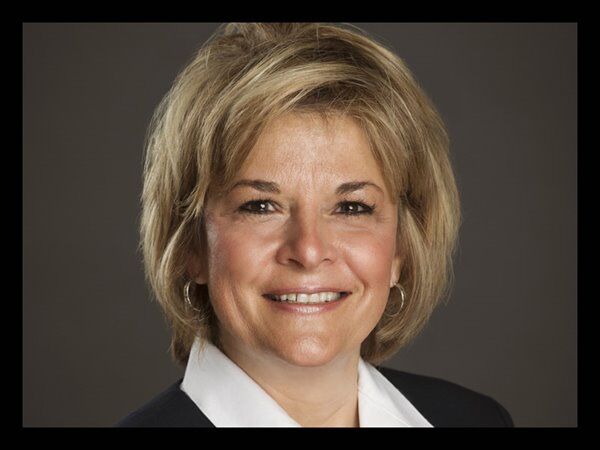 Americans have become financially illiterate and need an awakening! A Certified Financial Planner with over 34 years' experience, Cindy wants to help educate and empower investors in their financial decisions.
Show Links:
---
Cindy Couyoumjian's greatest passion is bringing dynamic investment strategies to her clients. Her 33 years in the industry have provided her experience, knowledge, numerous securities licenses, and the prestigious CFP® designation in 1992.
In 2003 Cindy launched her own firm to provide her clients with top investment choices. She has devoted herself to pursuing higher education in order to equip herself to better support and guide her clients in a holistic approach to investing, as well as, developing the REALM™ investment philosophy.
She is committed to enriching the lives of the retail investor through financial literacy by providing education, knowledge, and empowering investors to make good financial decisions.