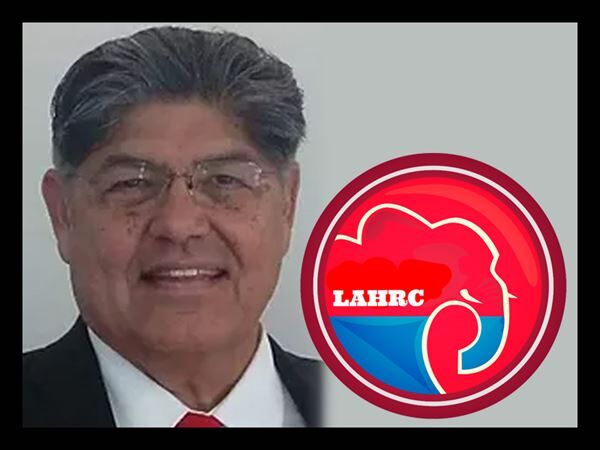 Join host, David Hernandez, Chairman of The Los Angeles Hispanic Republican Club and co-host Jeffi Girgenti every Saturday evening at 8:00 pm for a fast paced hour of politics, humor and hard hitting issues of the day.
Brought to you by The Los Angeles Hispanic Republican Club.
Listener Call in number: 866-870-KRLA (5752).
Show Links:
David Hernandez was born in Los Angeles in the Community of Lincoln Heights. His Birth Certificate lists his Father's occupation as a Banana Loader as he unloaded freight cars of produce. With hard work, education and opportunity his father retired as Vice President of a Nationwide Commercial Trucking Insurance Company.

After graduating High School, David enlisted in the United States Navy where he served from 1967-1971. David is a Vietnam Veteran.