David Hernandez & Jeffi Girgenti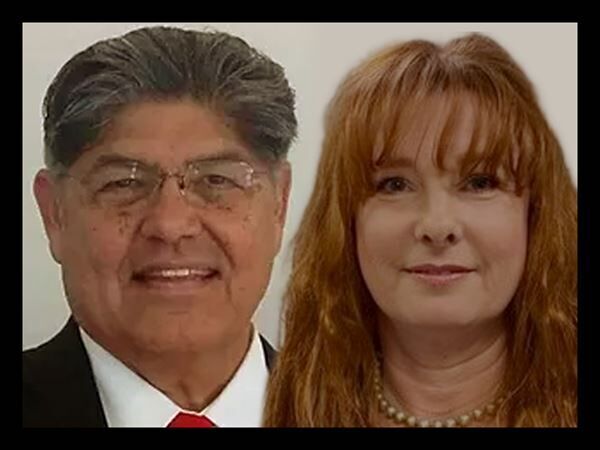 Join host, David Hernandez, Chairman of The Los Angeles Hispanic Republican Club and co-host Jeffi Girgenti every Saturday evening at 8:00 pm for a fast paced hour of politics, humor and hard hitting issues of the day.
Brought to you by The Los Angeles Hispanic Republican Club.
Listener Call in number: 866-870-KRLA (5752).
Show Links:
---
David Hernandez was born in Los Angeles in the community of Lincoln Heights and is often referred to as "The Man from The Land of Lincoln". He has been a community advocate for decades taking on issues at the local, state and federal level.

Jeffi Girgenti is from the City of San Fernando and is the daughter of a Police Officer. She is a small business owner whose ability to operate was hurt by Sacramento Politics, prompting her to run for political office.