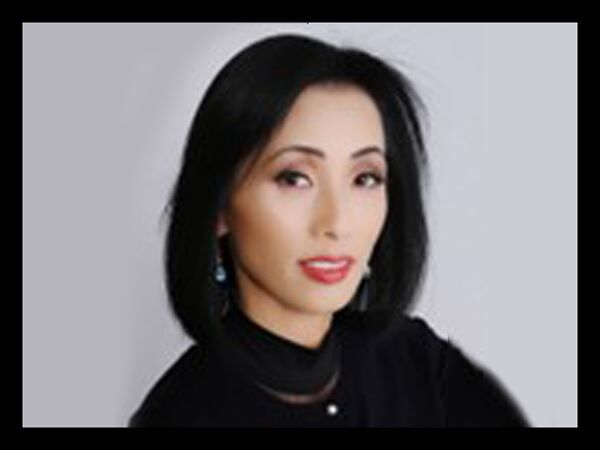 Recognizing that financial planning is one of the most important decisions in one's life, Dr. Loi's approach is first to understand her client's unique needs and financial situations while creating a personalized and strategic plan specific to the client's goals.
Tune in every Saturday afternoon at 3:00 pm to Safe Money Radio with your host, Dr. Emily the founder and president of Wealth Creation Insurance Services, Inc. Call 844-453-7233.
Dr. Emily is proud to offer you a free copy of "Safe Money Book - How to Invest Your Hard Earned Money - Keeping it Safe from Losses, Fees and Inflation." Simply request your free copy when you complete the Safe Money Radio Form located HERE.
Show Links:
---
Dr. Emily Loi is the Founder and President of Wealth Creation Insurance Services, Inc. She is an accomplished asset and retirement protection specialist, and her background is unique and different from most other financial professionals.

Dr. Loi is a physician graduating with a Doctor of Medicine (MD) degree from the AUC School of Medicine in 2002. In 1996 she received her bachelor's degree from the University of California Los Angeles.