Call the show at (800) 246-8751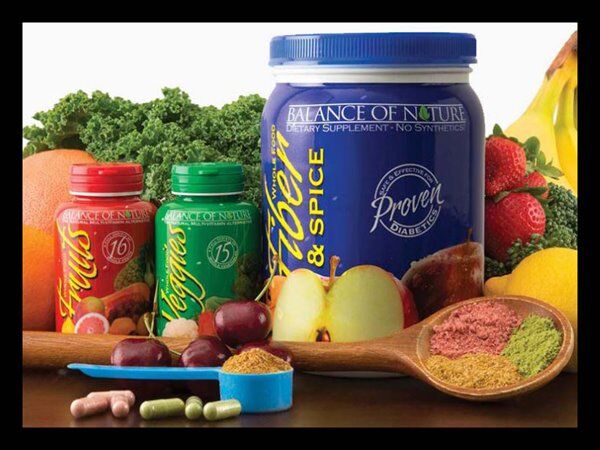 Our Philosophy
The Triad of Health
Complete health can only be achieved through personal accountability. During 20 years of practice, Dr. Howard developed a simple philosophy to clarify your personal health responsibilities: The Triad of Health.
Physical Health: This is what you do and how your body functions, all the way down to the cellular level. This side of the triad includes consistent physical activity and proper function of your physical body.
Spiritual Health: This encompasses spiritual, mental, and emotional health. This side of the triad includes what you think, how you think, your relationships, and your attitude. We believe complete health cannot dismiss your relationship with God and daily personal meditation.
Chemical Health: This involves every function of your body. This side of the triad includes what you eat, drink, breathe, absorb, or consume in any way. Your body is a fantastic chemical laboratory—the substances you choose to expose it to affect its intricate functions & processes.
Show Links:
Sponsored By: