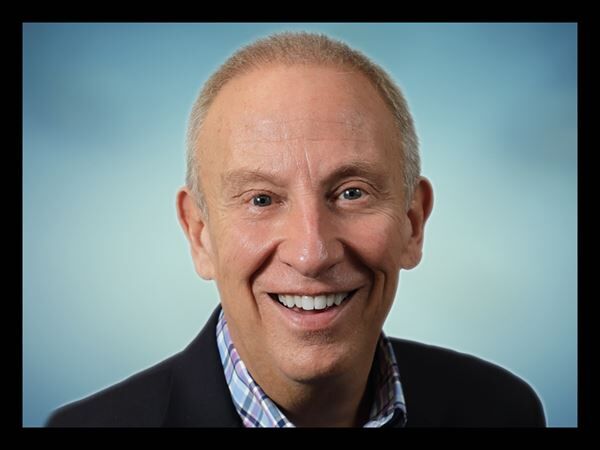 A blend of timely political commentary, compelling talk and terrific discussions on social issues and lifestyle topics.
Show Links:
---
Today's Show
Donald Trump calls for real solutions and leadership without partisanship in wake of mass shootings WATCH: Beto O'Rourke Crashes Texas Gov. Greg Abbott's Press Conference on Uvalde Shooting Whoopi demands law 'deputizing citizens' to snitch on pro-gun neighbors: 'They're going to come for those AR-15s' A new report shows the FBI spied on 3.3 million […]
---
Watch the Show
---
Wednesday, May 25, 2022
Mike & a caller discuss the political atmosphere during the aftermath of a mass shooting. Are the Democrats quick to blame the gun or the NRA following a shooting? Shouldn't we all be blaming the shooter since he committed this evil act?
---
From The New York Post, "Park your bruised ego, Donald – or you can kiss 2024 election goodbye"
The Morning Answer with Jen and Grant - Weekdays from 6:00 am to 9:00 am. WATCH THE MORNING ANSWER LIVE - CLICK HERE!