The Balance 7 Report with Jennifer Horn & Al Saimon
Call the show at 800-793-9039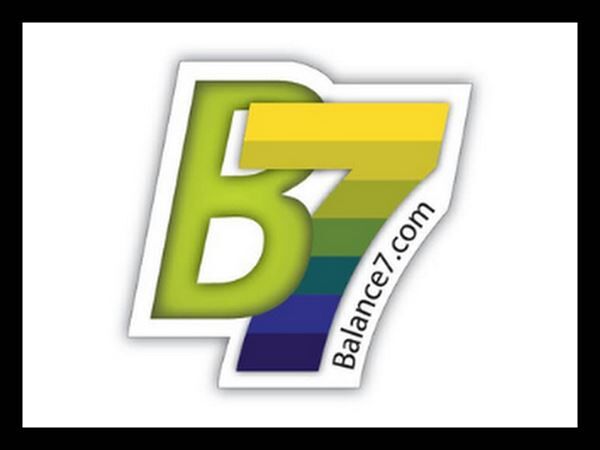 Get Heartburn and Acid indigestion OUT OF YOUR LIFE with Balance 7. Balance 7 neutralizes the acid in your body, aids your digestion, and unlocks your immune system to help protect you.

Sick and tired of being sick and tired? Dealing with fatigue and brain fog? Balance 7 is for you!

Order yours today, (800) 793-9039 use the Promo Code "Jennifer" and get $15.00 off your first order and FREE Shipping.
Meet Al Saimon, Ninety-two-year-old founder Alvin "Al" Siamon developed Balance7™ Dietary Supplement pH+ in 1999. Following a successful career as a lifelong entrepreneur and patent holder developing antimicrobial/antibacterial products, Al came out of retirement at the age of 69 and invented Balance7™ Dietary Supplement pH+. He did so at great personal financial risk to naturally fight disease and illness – without prescription drugs.
Show Links: