Virginia issues stay-at-home order that ends in June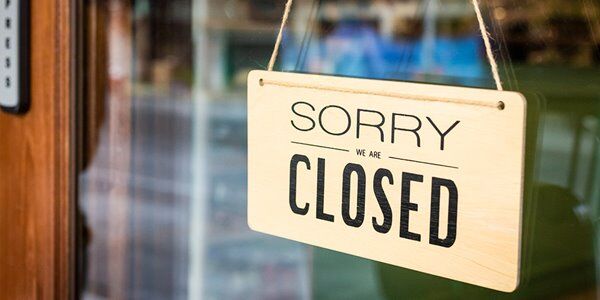 By John Hanlon
On Sunday, President Trump extended the coronavirus guidelines through the end of April but the state of Virginia is planning on pushing its own guidelines through for a much longer period.
According to CNBC.com, the states of Virginia and Maryland and the District of Columbia just released stay-at-home orders to limit the spread of COVID-19, the novel coronavirus that's quickly been spreading through the world.
Virginia's order though is unique for its longer time frame. As CNBC.com reports, "The order extends until June 10, making it one of the longest statewide mandates implemented so far."
The news comes as the virus continues to spread across the nation, hitting some regions particularly hard. According to the Washington Post, the cases in Virginia, Maryland and D.C. have recently surged. As of today (March 31st), the Post reports that "The total of virus-driven deaths stood at 27 in Virginia, 17 in Maryland and 9 in the District, for a total of 53 fatalities in the region."
Although the epicenter of the virus in the United States remains in New York City, other states and cities in the country are facing large outbreaks as well. There are stay-at-home orders in effect throughout the country that will hopefully mitigate the outbreak of the disease.