Teresa Strasser and Sean Meador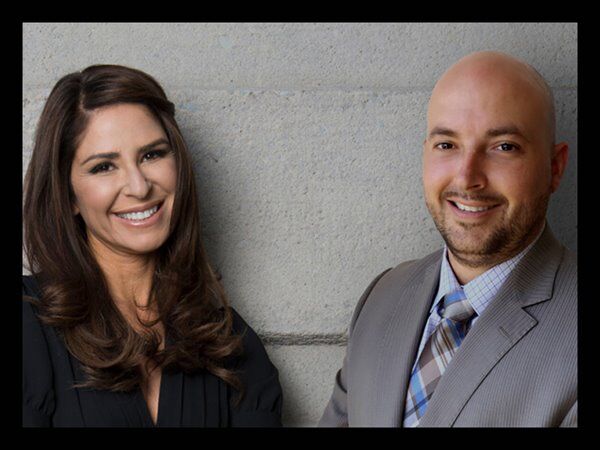 Your #1 Source for Mortgage News

The Mortgage Radio Show, hosted by mortgage expert Sean Meador (NMLS# 870696) and Teresa Strasser is brought to you by Network Capital Funding Corporation. Offering competitive interest rates, fast turnaround time, and no lender fees, they're committed to helping you find the right mortgage product for your needs.
Show Links:
---
Teresa Strasser is an Emmy-winning writer (Comedy Central's "Win Ben Stein's Money") and an Emmy-nominated television host (TLC's"While You Were Out") and currently hosting the show The List. Radio and podcast audiences will know her as the co-host on The Adam Carolla Show.

Sean Meador, NMLS# 870696, left his hometown of Weirton, WV to pursue his career in mortgage banking. After diligent research Sean landed in Irvine, California which was equivalent to "Wall Street" for the mortgage industry. He began working at one of the largest Home Equity mortgage lenders in the nation. Immediately, he found his passion and quickly excelled to be one of the top performers. Over the course of the past nine years, Sean has learned the business from the ground up.